Things to do in Mission Beach
What can you do at Mission Beach? Everything!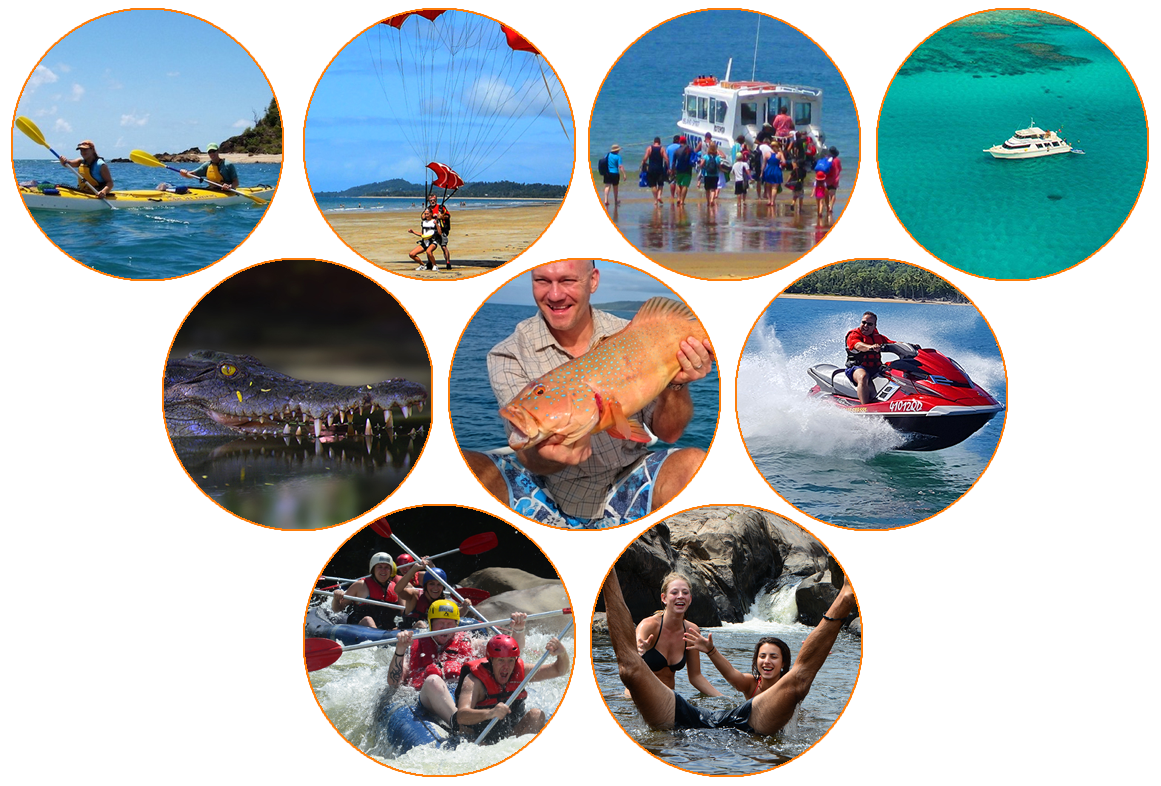 Mission Beach is surrounded by World Heritage rainforest, and flanked by a long golden beach right on the Great Barrier Reef. There are numerous walking tracks through the rainforest, where you can explore the region and maybe even sight an endangered Southern Cassowary. Luscious rainforest, a fishing jetty, secluded beaches, tennis courts,  kangaroo spotting, and coconut eating are all within walking distance of Mission Beach Retreat.
But if relaxing is more your style, then you need not worry. You could spend a lifetime—in fact, some have—just lazing on the beach, occasionally taking a dip in the pool, and soaking up the sensual, tropical lifestyle. Your nights can be spent any way you like—quietly, or loudly. The point is at Mission Beach Retreat your options are endless and you are in control of your Mission Beach experience. This is a hostel that caters to all your accommodation and activity needs.
But if you want some Adrenalin-Pumping Action, our team can do you the very best deals on the highest Sky Dive in Australia with the only guaranteed beach landing, even better you get a free night's accommodation when you book directly with us. We can also organise to send you down the famous Tully Gorge, white water rafting at its best, or be the only boat out on our secluded and untouched part of the Great Barrier Reef. While if you are heading Down the East Coast we can also get you the best deal on Whitsunday Sailing and Fraser Island tours, while throwing you a free nights stay as a bonus for booking directly with us.
If you would like any information on any tours both locally to Mission Beach or anyway around Australia, please just fill in your details below and one of our amazing staff will be back in contact with your ASAP.